Indeed, finding a spot where you can enjoy everything at the same time is challenging. Barclaycard Arena is the place to be if you want to attend many events in one location.
What is Barclaycard Arena Hamburg?
The Barclaycard Arena, formerly known as the Color Line Arena, is a multifunctional venue in Hamburg, Germany, inaugurated in 2002. The facility has a capacity of 16,000 people, which is enormous. It is situated in Hamburg's west Bahrenfeld area, near the  Volksparkstadion and the Volksbank Arena.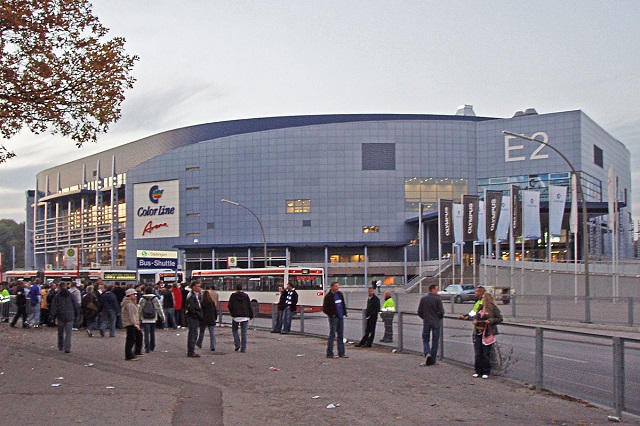 What is Barclaycard Arena mainly used for?
The Barclaycard Arena is predominantly utilized for pop/rock events, but it also served as the HSV Hamburg handball club and the Hamburg Freezers ice hockey team until both teams collapsed in 2016. The Barclaycard Arena is one of Europe's most modern stadiums.
Inside the Barclaycard Arena
The music concert will be organized in Barclaycard Arena, which is a systematic and outstanding venue. In terms of surveillance, they have regulations just like airports, which is to be expected in light of recent concert fatalities.
The arena is built on a series of circular floors that provide access to the various tiers. You can not only enjoy musical events, but you can also satisfy your appetite by visiting one of the arena's many restaurants, where you can sample a variety of cuisines and beverages at reasonable and fair costs.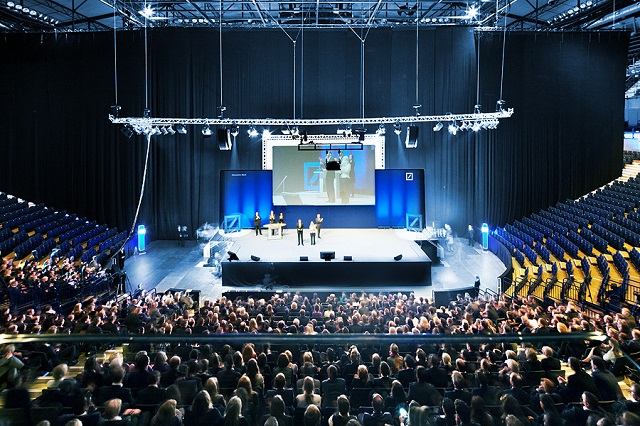 Stage area
The venue boasts a terrific audio setup and an excellent theatre area seen from all sides. The primary lounge area is untiered, and even though it is the most premium, you may have a limited view if someone tall is sitting in front of you. Overall, an excellent facility for concerts and other events that is conveniently accessible has delicious food at reasonable pricing, is secure, and is not unduly pricey.
Parking area
The venue is freely reachable from the German A7 Autobahn and has numerous premises parking facilities.  There is ample parking because the arena is on the same property as Hamburg SV's football stadium. However, parking in the surrounding region is less expensive than in the arena.
Schedule of concerts for 2021-2022
Despite the ongoing pandemic, Barclaycard Arena has continued to host events for its fans while adhering to the strictest safety requirements and restrictions. Although several events have already taken place in 2021, you will have the opportunity to attend many more concerts in the future.
Alanis Morissette, Chris de Burgh, and Burna Boy are among the performers who have performed at Barclaycard Arena, which has earlier hosted Roland Kaiser, Thees Uhlmann, and Selig.
Although the concert by well-known Canadian artist Alanis Morissette has been postponed, hundreds of events have already been scheduled for the coming year 2022 and the current year 2021.
By visiting their official website, you can quickly explore the list of future concerts and book tickets for your favorite artists. So keep an eye out!